LoyalTea Tea Infuser
The perfect gift! Original sustainable Tea To Go bottle with bamboo cap and recycled packaging. Available from 1 piece. Logo printing for promotion? Starting from 48 pieces. Fully customizable from 2.000 pieces.
Available from € 16,12 per piece ex. VAT
What you need to know
Find detailed information below.
Material: Borosillicate Glass, Bamboo and Stainless Steel
Double-walled
Dishwasher safe, except for the bamboo cap
Product diameter: 7 cm
Product height: 23 cm
Product packaging size: 8,5 x 23,5 x 8,5 cm
Weight: 0.4 kg
Content: 0.35 l
Language packaging: Dutch (From 1.000 pieces you can design your own packaging in your own language).
Automatically Support War Child
War Child supports children in war to cope with the horrors they face every day – and helps to foster the power of friendship.
LoyalTea® believes in this power, which is why we support War Child. They give children the opportunity to process their terrible experiences. To learn in a peaceful environment and build a better future – both for themselves and their communities.
Support this great cause! For every TeaInfuser sold, we will donate €1 to War Child.
Find out more: War Child – LoyalTea infuser
Premium Quality Tea
Straight from the best tea gardens, located high in the hills of Sri Lanka, we present handpicked tea leaves of premium quality.
Upon order, we fly fresh tea leaves directly from Colombo to provide you with the best tea possible. We even provide you with the exact location where the tea leaves where picked.
Delivery & Transport
Our warehouse is located in The Netherlands. Handling/transport is € 37,50 for Netherlands and Belgium. For orders outside Netherlands/Belgium please check our packing details to calculate your costs at your local forwarder.
Packing Details
Find below the packaging details for the different packaging options for the LoyalTea Tea Infuser.
LoyalTea Tea Infuser
Pieces in inner carton: 16 pieces
Pieces in master carton: t.b.a.
Size of master carton: t.b.a.
Weight of master carton: t.b.a.
Customize
From 16 pieces we can print your logo on the bottle or on the bamboo lid.
From 2.000 pieces on you can completely customize your own packaging in your own design and language. We can even help you with that. For making a customized bottle the minimum order quantity would be 1.000 pieces.
The Tea Infuser is available from just 1 piece. From 16 pieces you can purchase direct via LoyalTea. We can even print the bottles with your company logo.
| Quantity | Price p.p. | Ex 21% VAT | Availability |
| --- | --- | --- | --- |
| 1 piece | € 29,95 | € 24,75 | Buy via bol.com |
| 16 – 47 pcs |   | € 19,25 | Make an inquiry |
| 48 – 143 pcs |   | € 18,50 | Make an inquiry |
| 144 – 287 pcs |   | € 16,25 | Make an inquiry |
| 288 – 432 pcs > |   | € 15,25 | Make an inquiry |
You can even add 25 grams of loose premium green tea, for only € 1,35 per piece.
Note: If you want to buy just between 1  and 10 items, you can buy it at bol.com for € 29,95.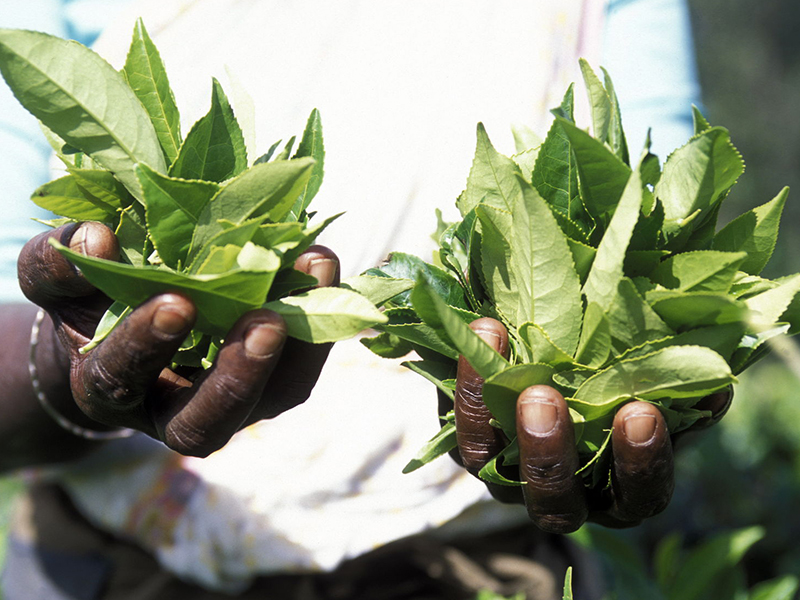 Thousands of companies around the world already use our unique concept and have achieved remarkable results. Use custom made tea for events, or leave a lasting impression on your business relations.