Exclusive premium tea for your promotion or event Fresh tea straight from our plantations in Sri Lanka.
All our products are customizable in the way you want it.
Not only because we provided over 7.643 companies with personalised tea..
Straight from the best tea gardens, located high in the hills of Sri Lanka, we proudly present: LoyalTea®. Handpicked tea leaves of premium quality. A unique concept which lets you order your own tea for marketing and promotion purposes.
What makes LoyalTea® unique is the sincere and extensive consideration for sustainability and social engagement. This is reflected in the Rainforest Alliance quality mark for example. LoyalTea® stands for loyalty to the environment, the local population, the tea pickers, and to you.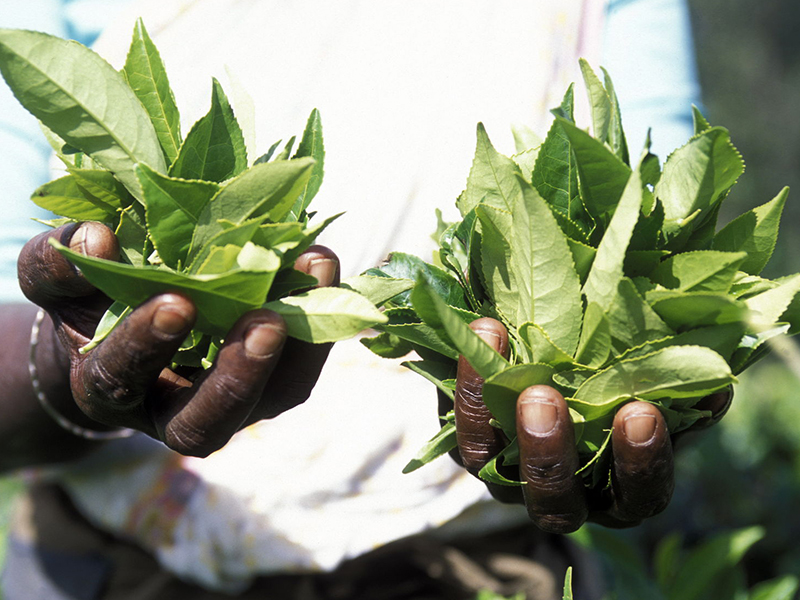 Thousands of companies around the world already use our unique concept and have achieved remarkable results. Use custom made tea for events, or leave a lasting impression on your business relations.